Allowing everyone to develop their ideas, without restriction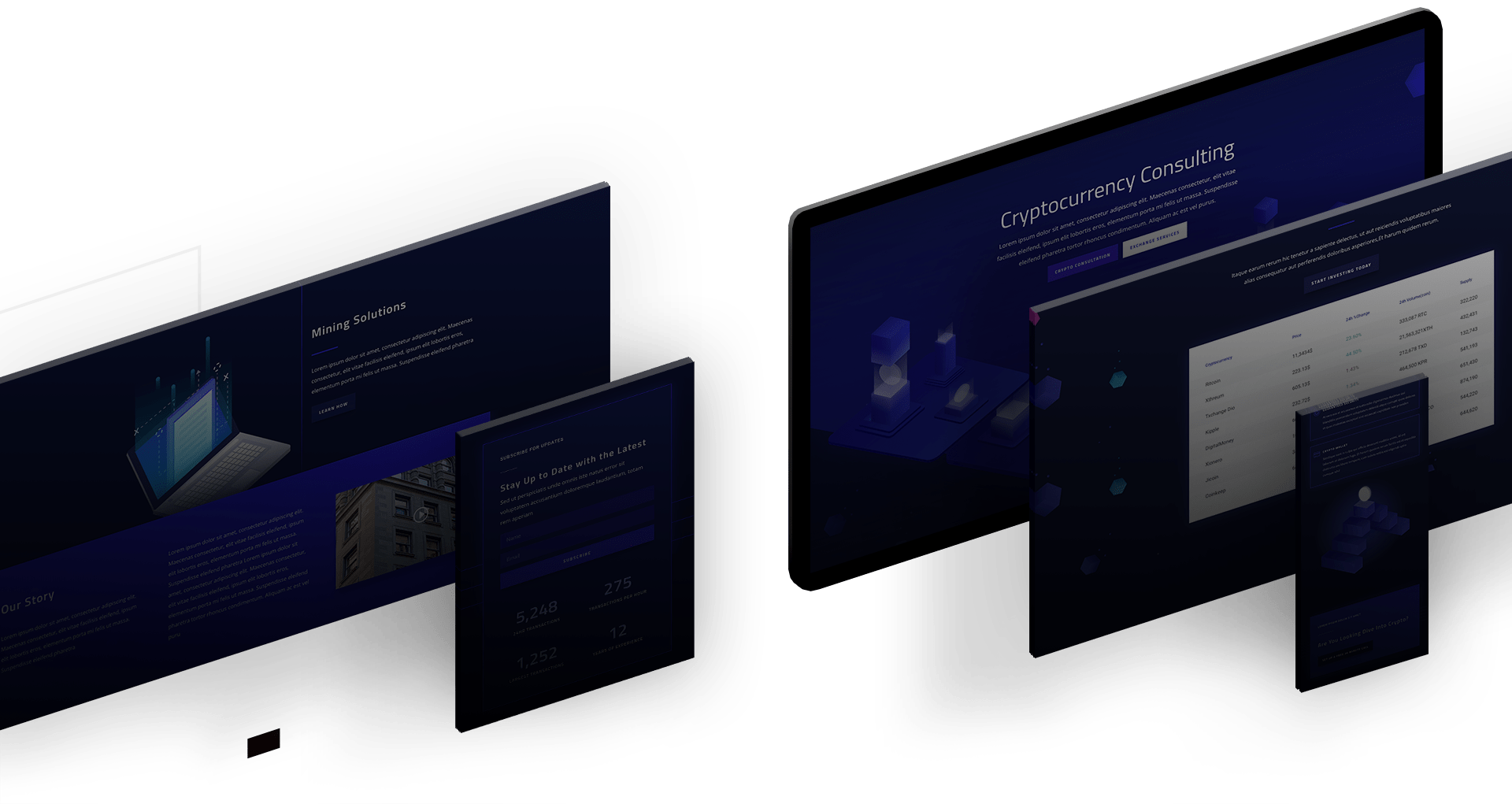 Our Company
Dr. Tech is a solution designed to facilitate business development. Martin Ronfort, the founder, decided to start on this project because he needed to create websites and apps more easily, for his own ideas. This desire to make life easier for entrepreneurs is part of the movement to create an incubator, a long-term objective of Smart In.
This is why at Dr Tech, customer satisfaction is at the heart of our concerns. Indeed, Dr Tech is a solution created by an entrepreneur for entrepreneurs.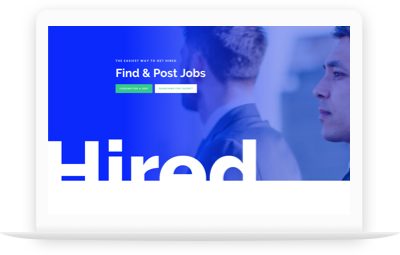 Our Vision
Above all, Dr Tech wants to support: support entrepreneurial projects by giving them what they need to succeed. To achieve this goal, we are committed to ensuring that technology is no longer a problem for launching ambitious projects. We believe that technology is a powerful, so we want to make it accessible, even to non-technological Startups and SMEs.
Dr Tech's ambition is to be an entrepreneur hub: today, we offer tech services, tomorrow we will be at the heart of a whole ecosystem of entrepreneurs. This is a step towards the Smart In incubator.
Our Story
Everything started 7 years ago, when Martin founded his first company. He created himself, from scratch, his first website. Since then, the few development skills he has been able to acquire have been a major advantage in launching each new idea easier, faster and cheaper.
In 2018, Smart In Agency was born: Martin brought together a team of professionals in different fields and created an outsourced marketing department. For their clients, they also take care of setting up, developing and managing their websites and applications. All these steps resulted in the launch of Dr Tech in 2020. Dr Tech is the technology for entrepreneurs who do not have tech knowledge, with simplified and ready-to-use solutions.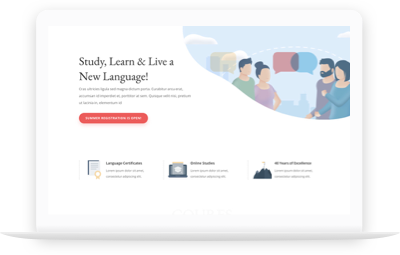 " I believe entrepreneur is a process, 
I prototype and iterate, 
I design and build" 
– Martin
The flexibility and responsiveness of a start-up make it possible to reach a particularly high level of proximity and requirement. We take the time to take care of each client. Listening, responsive and efficient, the entire Dr Tech team is willing to grow thanks to customer feedback.
About Martin, the founder
Martin is a serial entrepreneur. At 19 years old, he decided to leave school to set up his first business. Never short of ideas, he developed web development skills early on, so he could launch his ideas easily. It is a skill that has always helped him a lot to realize his projects, without barriers.