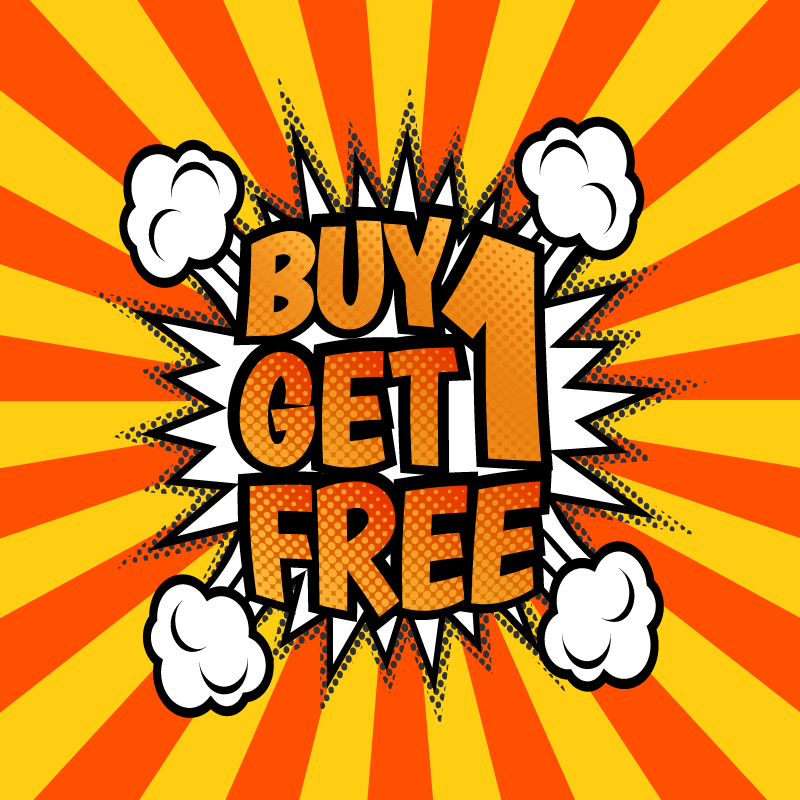 The BOGO application allows you to create offers such as: add a specific quantity of a product to the cart, then you are offered one or more items of the same product or of another product for free !
Some examples of promotions you can create with Buy One Get One Free:
Offer a laptop bag if buyers purchase one or more items from the Laptop category.
Allow shoppers to choose a free product from the Accessories category when purchasing one or more items from the Hoodies category.
When the customer purchases a hoodie, add another hoodie to the cart for free.
Features included
Allow the customer to choose the free product
Set up a free product list and then let your customer choose the free product they want to receive when they take advantage of the offer.
Start and end dates
Specify a start date and an end date for your offers. Thus, your offer will be automatically launched on the start date, and cut off on the end date.
Limit the number of time a user can benefit from the offer
Define the number of times the customer can take advantage of the offer.