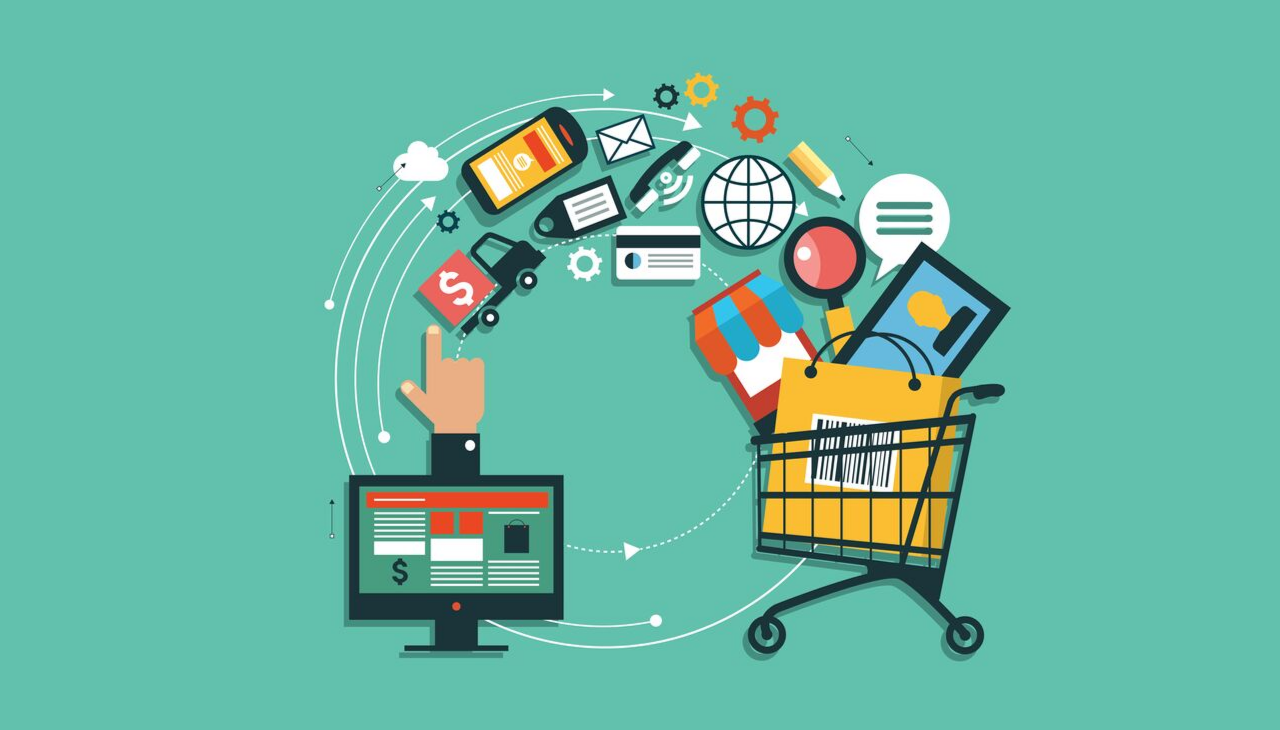 When your customer chooses the items they want to buy and they arrive on your cart page, that doesn't mean they've finished shopping and are ready to pay. Thanks to this application, you can now display items directly on your cart page, which your customer can add in 1 click.
You can add similar products, more high-end products, complementary products … it's up to you.
Does your customer buy a T-shirt? Display the pants to go with it.
Does your client buy earrings? Display the necklace that goes with it, and the ring too.
Adding recommanded product to your cart page increases your chances of your customer adding them to their order, increasing the total amount spent. This application is therefore a powerful tool for generating additional purchases and increasing your revenue!