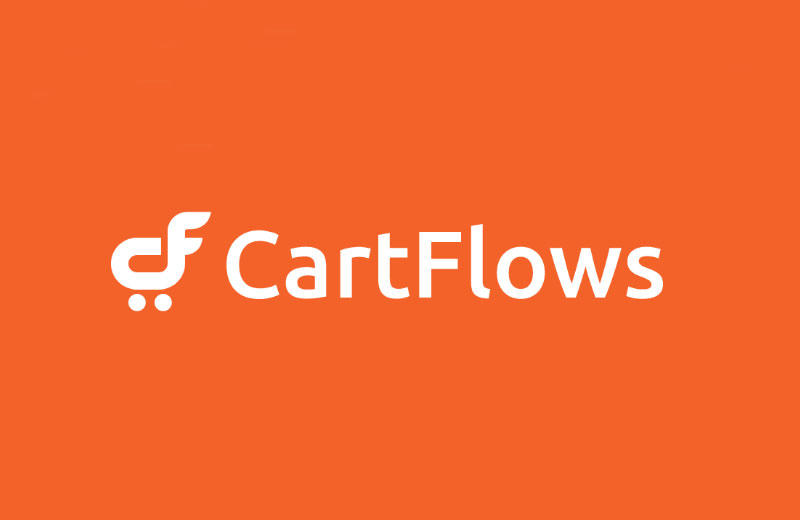 Features
Fully customizable checkout page
CartFlows allows you to fully customize your payment page: 1 or 2 steps, ask for the information you want and nothing more, organize the elements as you wish, add reinsurance elements … All elements are optimized to increase instantly your conversions, and make you more money.
1 click Order Bump
The order bump is a special offer that your customers can add to their order with 1 click, during the checkout. Usually this is an additional option, an extension, an associated product … you can offer whatever you want.
Unlimited upsell / downsells
What if, after the payment you can make a new offer to your buyer? An offer so good that he can not refuse it, moreover this is the moment when he is the most willing to accept it! With CartFlows you can create a series of additional offers after payment. By clicking on "accept", the offer is automatically added to the order, your customer does not need to re-enter his payment information.
Analysis and follow-up
Quickly spot your best and worst performing offers to improve conversions.