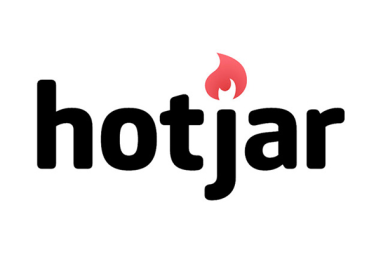 Thanks to Hotjar, you will have:
Heatmaps
Understand what your visitors want and are doing on your Dr Tech store by visually representing their clicks and behavior on your site.
Video recordings of what your visitors are doing
Take the guesswork out, stop guessing what's going on. With Hotjar, you are going to get records of what your visitors are doing on your site. By visualizing the clicks, taps and mouse movements of your visitors, you can identify any usability issues they experience very easily. Want to know what's stuck? Want to know if your visitors understand that they should click this button? Now you can see it, and make a better decision.
Improve your conversions
Find the best optimization opportunities by identifying on which page and at what stage most visitors leave your site – and why they do so.
Improve your registration forms
Improve your forms sign-up rates or the number of payments on your checkout page by learning which fields are taking too long to complete, which ones are left blank, and why your visitors are abandoning your form and page.
Surveys
Improving the performance and experience of your website starts with understanding what your visitors want and what is preventing them from achieving it. Create a survey and post it anywhere on your website.
Incoming comments
Give your visitors an easy way to leave instant visual feedback on your website. Find out what people like and hate, identify issues, and find opportunities for growth.