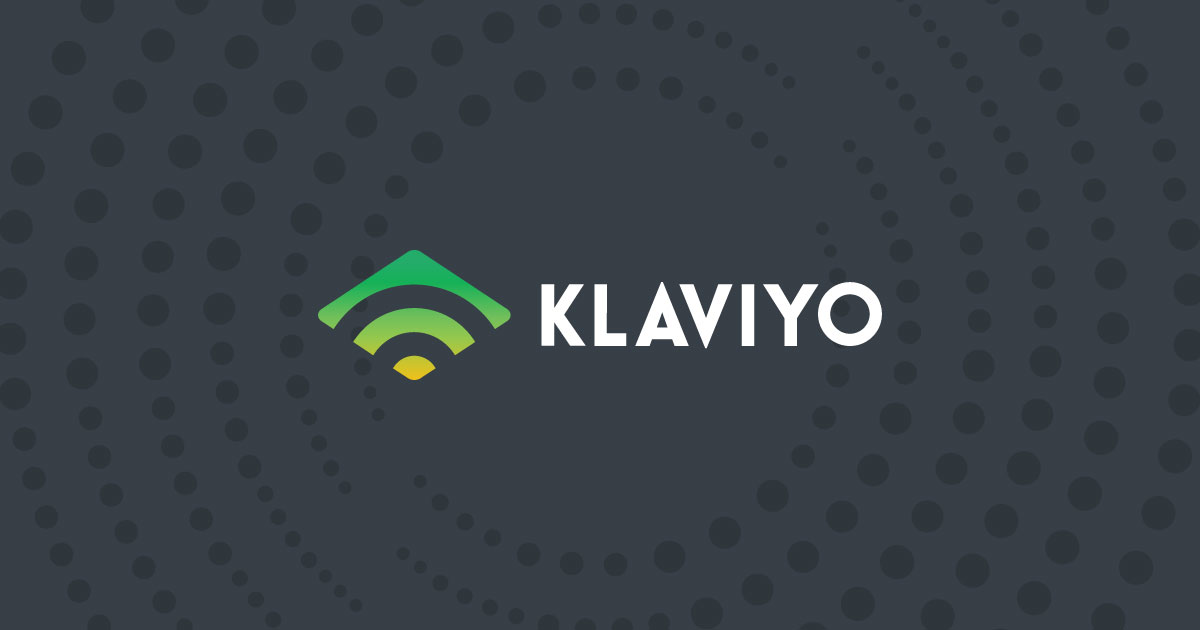 Personalizing your marketing and improving customer relations leads to faster growth.
With Klaviyo, you will have the necessary tools to create personalized marketing campaigns. By transparently collecting large amounts of customer data, Klaviyo makes it easy for you to understand your customers' actions and preferences. Thus, Klaviyo helps Dr Tech merchants earn more money, faster.
Rich segmentation
Create customer segments without limits. Use any combination of events, profile properties, location, tracked values, etc. Over any time range.
Truly personalized automations
Trigger campaigns based on dates, events, list or segment membership and use splits, filters, A / B testing and more to target the right people at the right time, and so on optimize your campaigns.
Quick setup
It only takes a few minutes to integrate Klaviyo. synchronization of all past data and all future data is done automatically
One-click integrations
More than 70 integrations are available in 1 click. Also, Klaviyo has APIs so that you can easily transfer your company data to Klaviyo.
Accurate estimate
Klaviyo automatically generates for you estimates of the turnover you will receive per customer, their risk of unsubscribing, their gender, the optimal sending time …