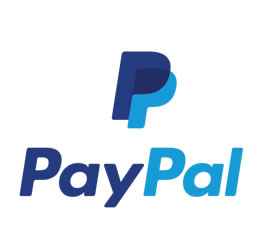 Please note that this is an integration of Paypal paiement gateway. You will need to have an account with Paypal to use it, and even if Dr Tech doesn't charge you to use it, additional charge by Paypal may occurs.
This application allows you to accepte payments securely on your Dr Tech shop via PayPal.
You can sell any type of products: physical, digital, and even subscription product. With this app, your customers will be able to pay with their paypal account if they own one, or by credit/debit card if they do not have a Paypal account, and you will receive the money on your PayPal account.