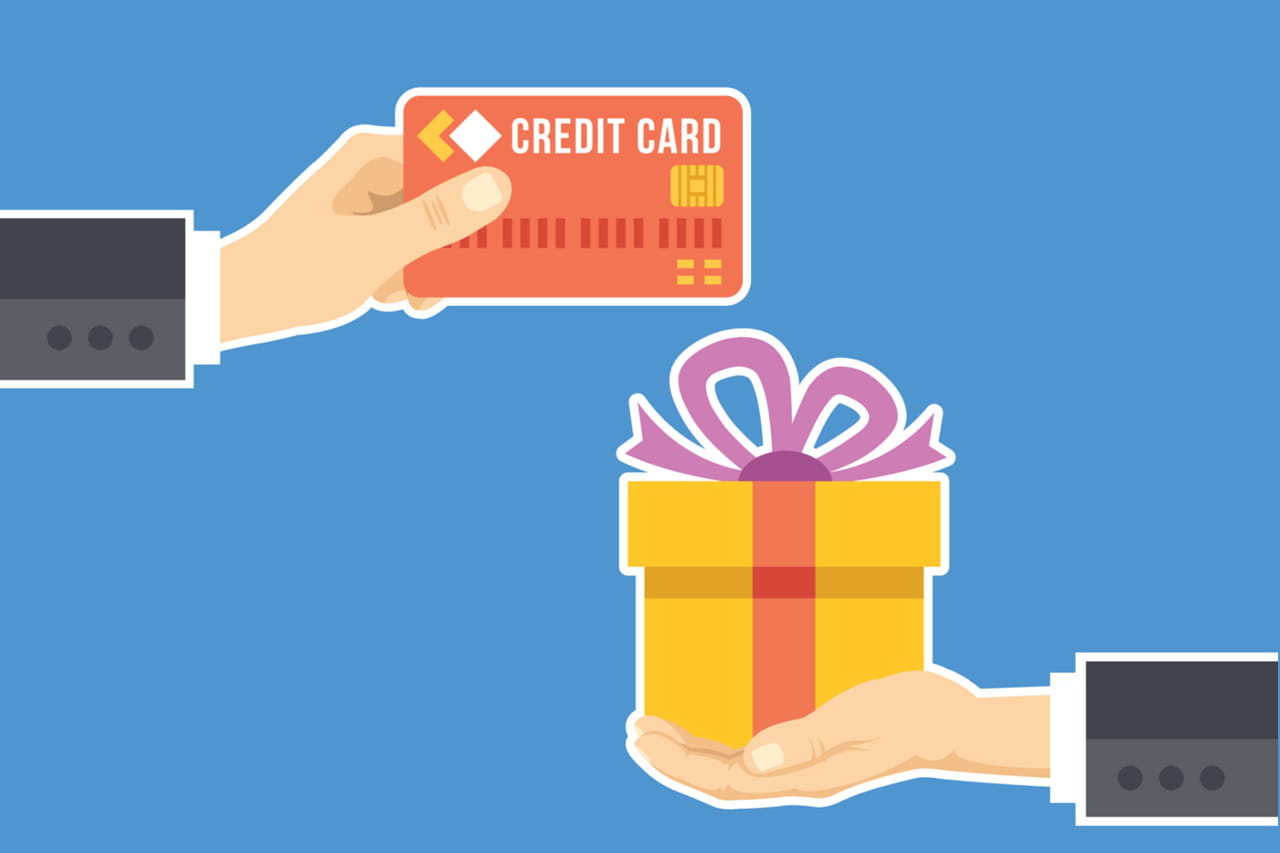 Reward your customers for their purchases with points that can be redeemed for discounts.
Easily set how many points customers earn for every euro spent and how many points can be redeemed for a certain amount of discount.
Points can be awarded by product, by product category, or globally for your entire store. You can also control the maximum discount available when redeeming points.
Features
Award points for taking actions
such as registering or writing a product review for example.
Apply points to previous orders
so your customers can start redeeming points for discounts immediately, even if you set up your program after your customers place orders.
Quickly adjust a customer's point balance manually
in the dashboard of your Dr Tech store, if necessary.
Set different reward levels depending on the products
For example, customers could earn 1 point for every euro spent on your T-shirts, but 2 points for every euro spent on your hats! So you can encourage your customers to buy specific products.
Redeem points for discounts
Your customers can then redeem their points for discounts based on the conversion rate you set. For example, 100 points could be worth a discount of $10, or $25, it's up to you. You can also set a maximum discount for an order.