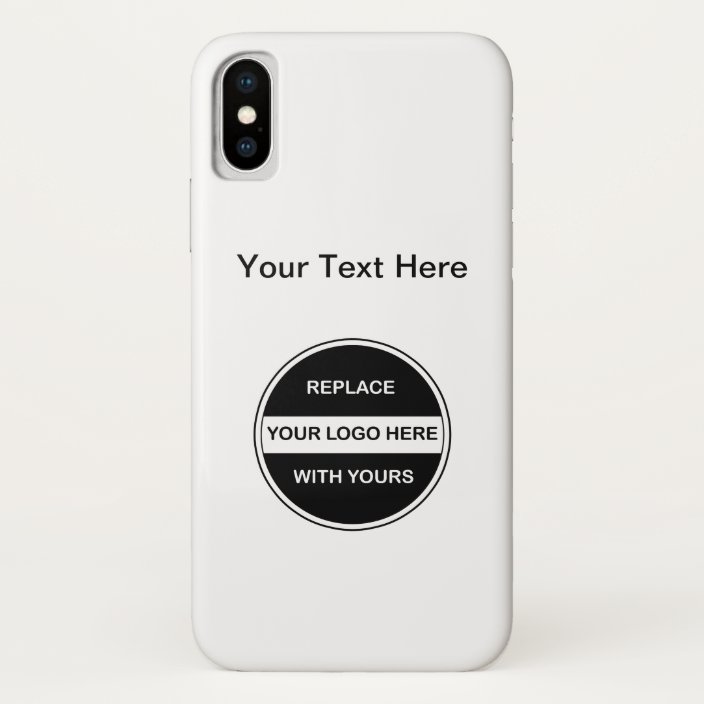 From adding a personalized message to upgrading to a higher quality fabric, with Product Add On you will be able to offer your customers additional customization options for your products, with the ability to assign a price to these options.
No more email follow-up requests – customers get what they want straight away.
You can add options via
A text box
A drop-down list
A checkbox
Image examples
And even ask for a personalized price
You can add these options globally for all your products, or for specific products.
Additional features included
Fixed costs
Charge customers a flat "set up fee", regardless of the number of products they have ordered. Perfect for one-time installation costs or urgent charges.
Percentage Fee
Charge a fee for the add-on option based on a percentage of the total price. This is especially useful for services.
Text add-on
Let your customers enter their own text to create a personalized t-shirt, add a monogram or personalize a card for example.
Scrolling menu
The customer can choose between a few predefined options via a drop-down menu.
Checkboxes
Make personalization as easy as checking a box. Ideal for options like gift wrapping or express shipping.
Custom price
Let your customers quote their price, perfect for tips or donations!