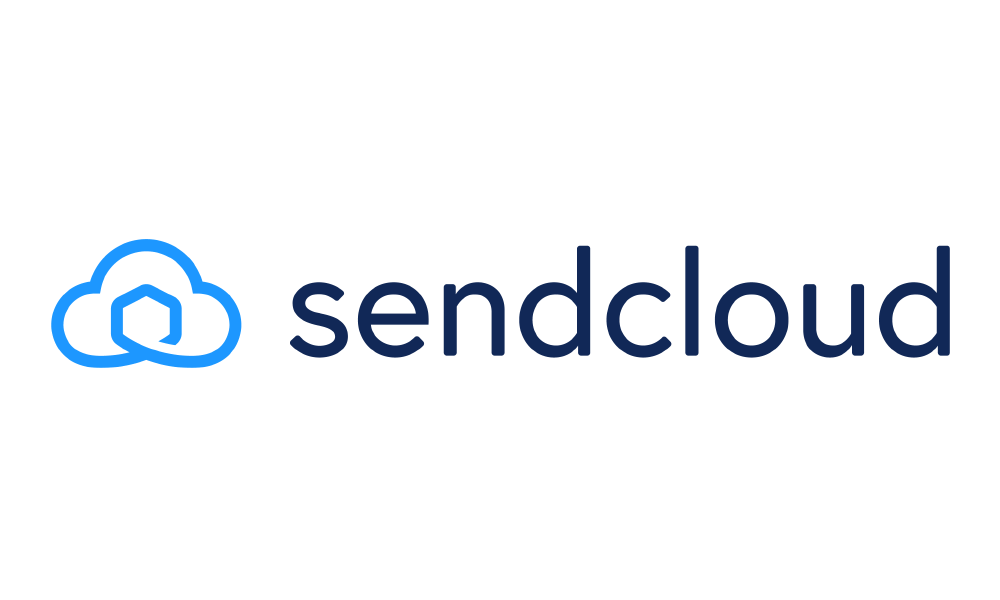 Connect to your favorite carriers and ship efficiently worldwide! Exceed your customers' expectations with follow-up emails, a follow-up page and a full self-service returns portal. Prepare your store for growth with the scalable SendCloud shipping platform!
With Sendcloud, you will be able to combine carriers and shipping methods. Why rely on one carrier when you have different shipping needs? Activate up to +30 international carriers and switch between them with one click. Choose to use your own carrier contract or ship with any carrier using our pre-negotiated shipping rates.
Carriers supported:
* DHL
* DHL Express
* DPD
* UPS
* GLS
* PostNL
* bpost
* Correos
* Correos Express
* Poste Italiane
* Colissimo
* SIR
* Mondial Relais
* Private Parcel
* Followed letter
* Chronopost
* Austrian Post
* Deutsche Post
* Sandd
* Red I Pakketje
Benefit 1: Increase conversion with optimized delivery
Give your customers the best delivery options. Easily integrate the pickup point selector, offer home delivery, same day delivery, evening delivery and any other delivery method you can think of.
Advantage 2: automate and ship your packages in minutes
Automate your shipping, picking and packing process and customize your workflow to save time and money.
* Print shipping labels from your order overview.
* Create your own automation rules for error-free shipping.
* Use our pickup solution to handle order fulfillment, pickup and packing with ease.
* Go international. Automatically generate customs documents (electronically).
* Schedule the pickup or drop off your packages.
Benefit 3: Exceed customer expectations with branded follow-up emails and follow-up pages
A great customer experience boosts your brand loyalty and consumer confidence. And good delivery goes a long way towards a successful customer experience.
* Personalize the tracking with your logo, text and brand colors.
* Add a promotional banner and your Instagram feed to your follow page.
* Send the right message at the right time.
* Go worldwide with auto-generated multilingual emails and tracking pages.
Benefit 4: Return portal that drives customer retention and growth
Returns are inevitable and can create problems for retention and growth. 95% of customers who have a good return experience say they would buy again, so make sure you get it!
* Self-service return portal
* Offer multiple refund methods.
* Get a complete overview of return shipments.
* Get information on the reasons for the return.
Designed to help you scale globally.