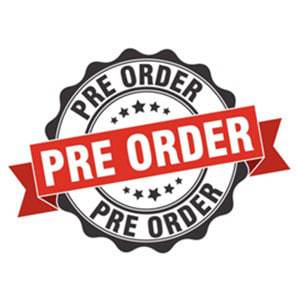 Accept pre-orders on your Dr Tech store so your customers can order products before they're available.
Features
Set a date / time when the product will be available
Automatically collect payment when product is available
Change the release date of a pre-ordered product
Send an email to all customers who have pre-ordered a product
Cancel pre-orders if the product is no longer available
Filter your pre-orders among all your orders via the "pre-order" status
Works with simple and variable products
Optionally, charge a fee for a pre-order
Customize Add to Cart / Place Order buttons for pre-orders
Display the time remaining until a product is available
Easy billing of pre-orders
Pre-orders can be billed in two ways, in advance or on the release date. When invoicing a pre-order in advance, the customer pays the full amount of the pre-order at the initial payment.
When invoicing a pre-order at the release date, the customer is invoiced when the product is launched (either by reaching the availability date, if it is defined, or manually in the pre-orders administrator) if you use Stripe as a payment gateway. If you are not using Stripe, the customer will receive an email when the product is available, inviting them to come back to your store and pay for their pre-order.
All pre-orders are managed via a dedicated page.