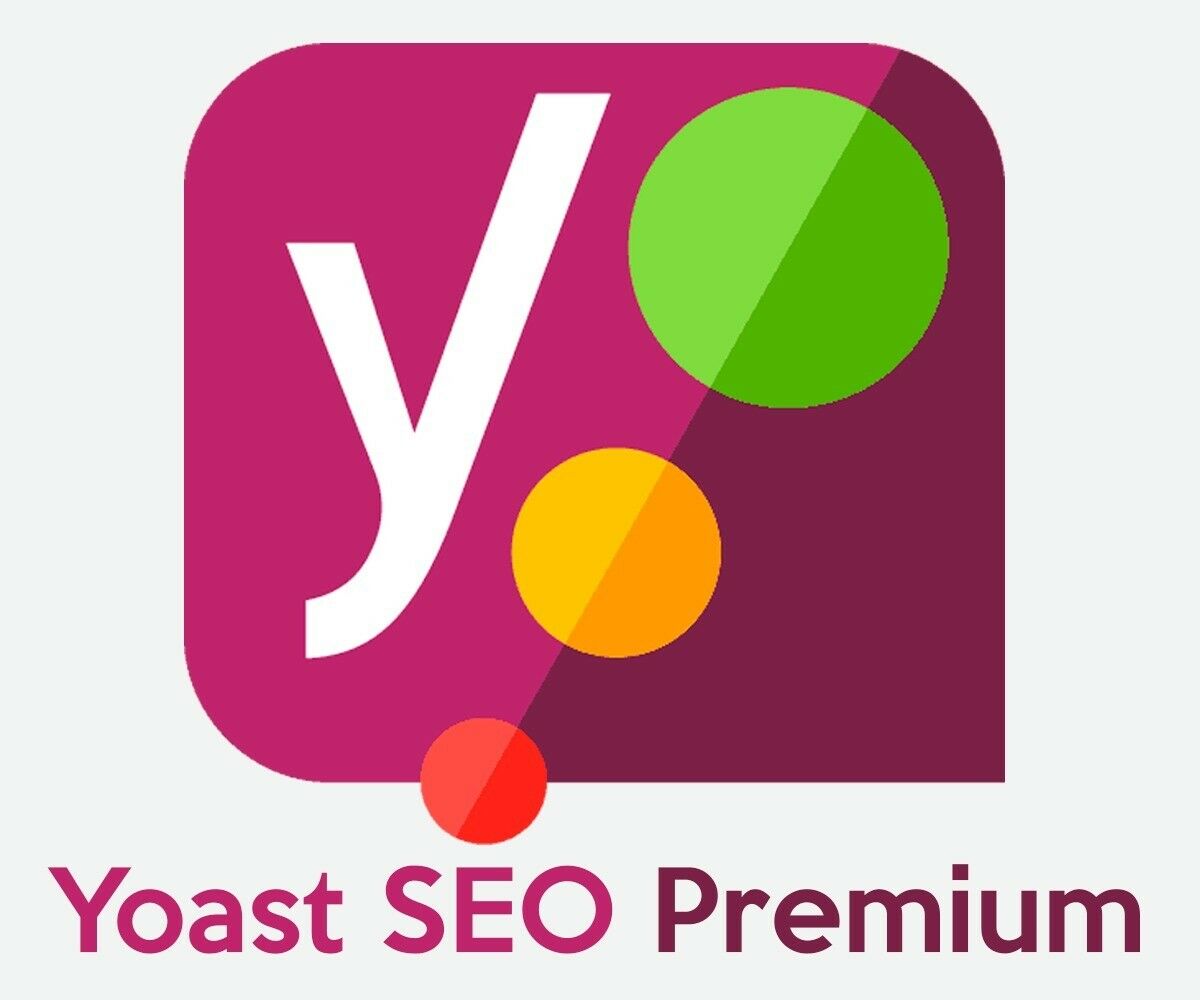 With this application, you will be able to:
Attract more visitors from Google and Bing
Attract more visitors via social media
Increase the engagement of your readers
Features included
Keyword optimization
Our intelligent recognition of word automatically takes into account plurals and other forms of the same word. So you can add synonyms and associated phrases to your keywords, to write completely natural content.
Available in several languages
Recognition is available in English, Dutch, German, French, Russian, Italian, Spanish, Swedish, Portuguese, Polish, Arabic, Hebrew, Hungarian and Indonesian!
Tell Google exactly what your store pages are all about
Make sure Google, Pinterest, and other platforms know exactly what your store is about, by adding data the right way thanks to Yoast SEO. So your store index faster!
No obsolete content
We'll keep track on your most important pages and notify you when they haven't been updated for six months.
Preview your page
Preview the result on Google, Facebook and Twitter.
Readability check
We analyze the readability of your pages and calculate the score "Flesch Reading Ease."
Full control over your breadcrumb
You can define a main category for your post and determine the taxonomy for each page of your store.
No duplicate content
Avoid confusing Google with duplicate content by setting canonical URLs.
Mark your links as "no-follow" or sponsored
Quickly mark your links as "no-follow" or sponsored as you write!
We handle the tech side for you
It doesn't matter whether you are familiar with robots.txt, .htaccess files, clean permalink URLs or sitemaps: Yoast SEO makes sure your technical setup rolls out the red carpet for search engines.
Suggested internal links
Get suggested links to other pages on your website as you write.
Content information
We show you the 5 words or phrases you use the most on your page, to check if they match the keywords you have chosen.
Redirection manager
Easily redirect old URLs to new ones. This way, you don't lose visitors who get stuck on a 404 page that cannot be found.
Exporting keywords
Get a clear overview of your keywords and SEO scores (CSV export).