Everything you need to sell online.
Create the e-commerce website you've always dreamed of, in just a few clicks.
Start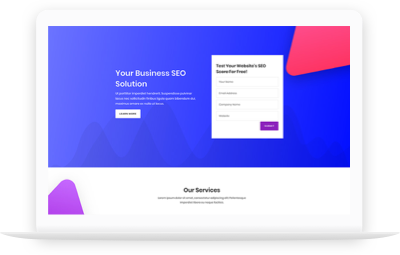 1. Choose a theme
Find out which theme suits you the most.
2. Customize
Add your products, photos, texts and colors.
3. Set up the last details
Choose the payment methods you want to accept, add coupon codes, make special offer …
4. Your online store is online
And you are ready to sell !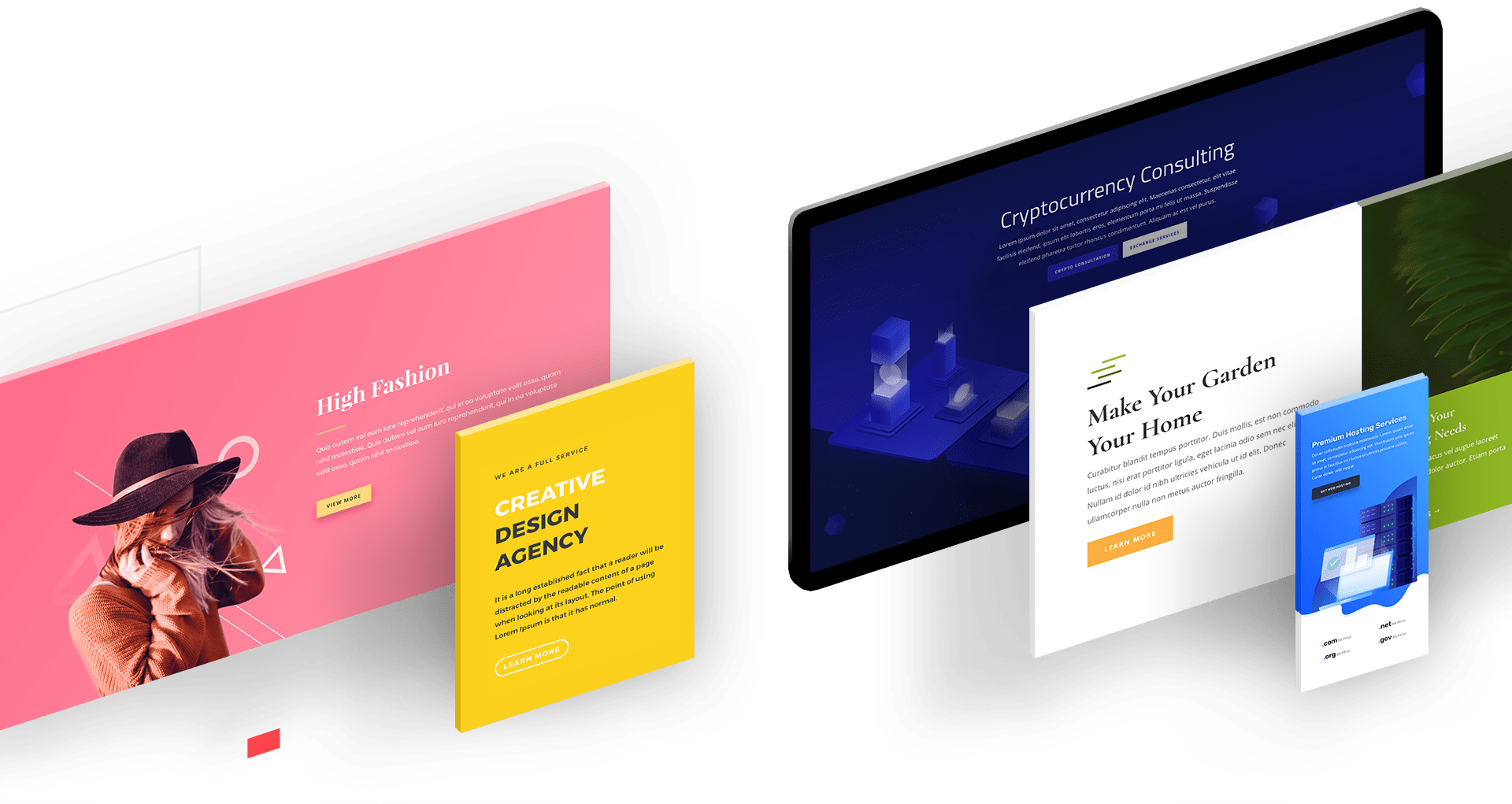 100% Responsive
Your online store is optimized for an optimal user experience on all screens.

Unlimited products
Don't limit your sales: you can include as many products as you want.

Learn from Data
Learn more about your business with over 20 data available and automatically calculated. We even calculate your VAT!

Automatic inventory tracking
Easily follow and manage the evolution of your stock from your dashboard.
We get you covered
Grow your business with peace of mind
With our package, no unpleasant surprises. All the features to sell online are included, and much more! Your website will not be a source of problem.
We follow your evolution
The goal is to bring together all the tools an entrepreneur needs, without holding you back. Your website can grow as your business will.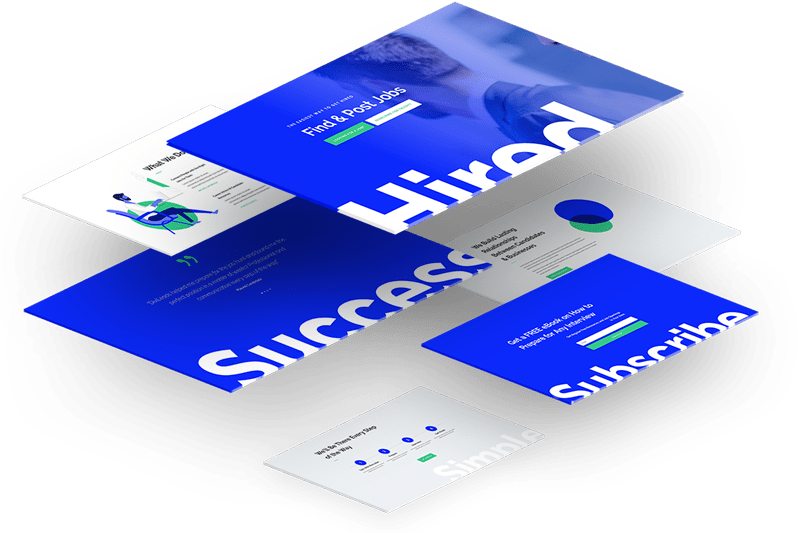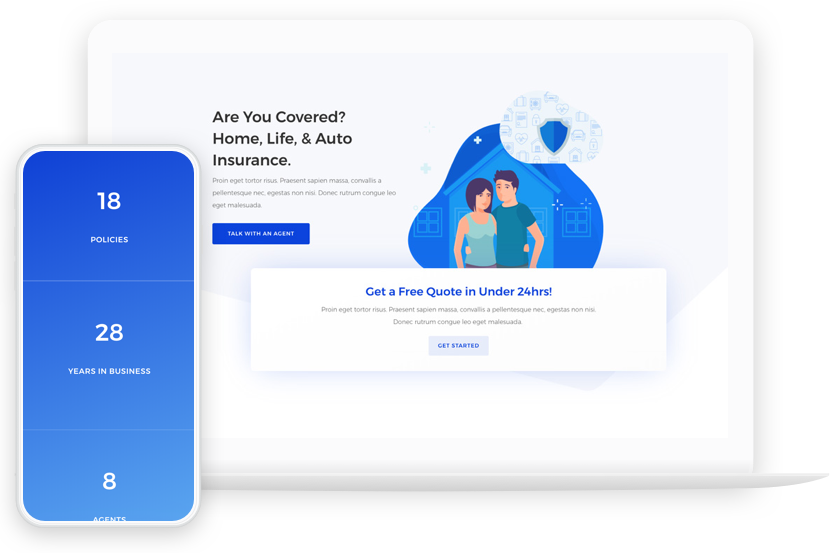 Take control
Everything at your fingertips
Control your website from your dashboard. Powered by WordPress, Dr Tech brings all the advantages of a community made up of millions of developers around the world.
A simple and easy to use dashboard
Dr Tech wants to be accessible, both economically and technically. No need for technical and development knowledge, everything is made understandable and easy to use.
By entrepreneurs, for entrepreneurs
We provide the legal document you need
We provide a template of the T&Cs and the privacy policy: you just have to fill in the blank with your business information .
A team ready to help
Our team follows you through every step of the website setup, ready to help if you need.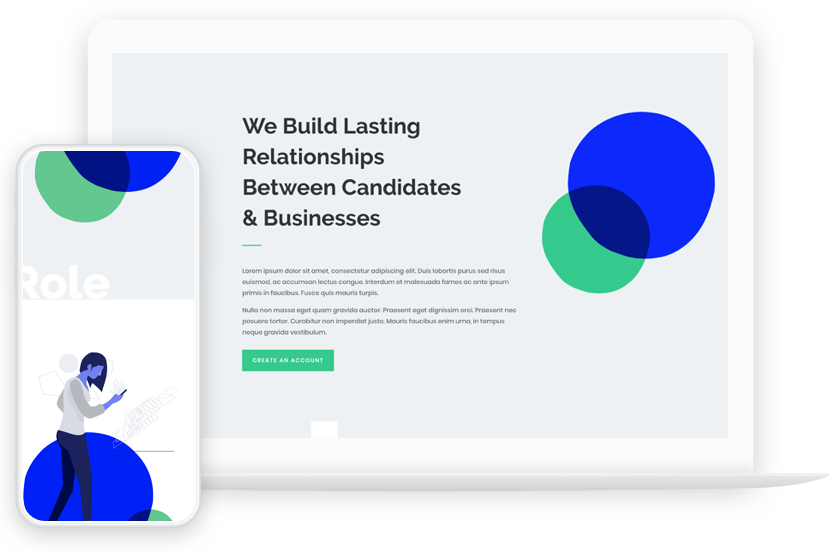 Discover some of our theme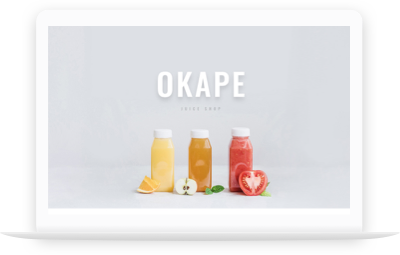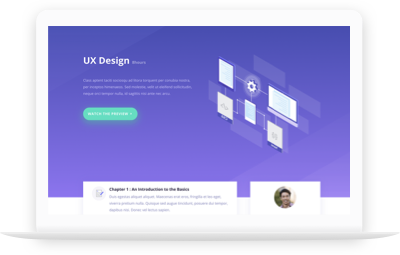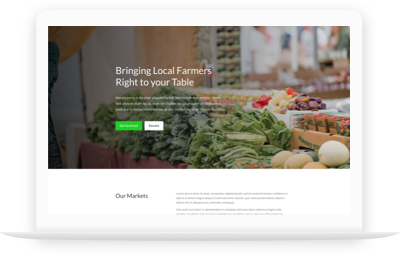 Custom domain name
Make it easy for your customers to find you by choosing your domain name
Accept payment easily with no commission
Connect your PayPal and / or stripe account, we don't take any commission on payments.
SSL Certificate
Your website in https: Protect the confidentiality of your website data and generate trust.
Legal Documents
We provide you with standard contracts for the T&Cs and privacy policy.
Hosting, security and updates.
Take advantage of an unlimited number of visitors to your website. In addition, we take care of its security and updates.
Blog and unlimited pages
Create content for your visitors with as many pages as you need, with the content you want.
Unlimited products
Sell without limits. You can organize your products by categories.
Unlimited administrator
Create as many administrator accounts as you need. Several access levels are also available.
Promotional code
Make promotions: limited in time, on certain products, for certain users, offer delivery …
Subscription
Set up recurring payment via subscription: you will be paid automatically. Includes an option of automatic failed payment emails and renewal reminders.
Special notification on your store
If you want to display a temporary message
Automatic VAT
Enter the different VAT levels for your products, then the calculation will be done for you.
Gift Card
Offer gift cards for a special event!
Pre-orders
Launch a new product without delay by allowing pre-orders.
Automatic delivery fee
Define zones, then the shipping cost will be automatically billed based on your customer's zone.
Automatic inventory tracking
Get alerts and/or stop selling a product when the stock is below a certain limit.
Detailed report: more than 20 data provided
Get the average basket, the number of orders, the number of customers, the promo codes used …
Add some orders manually
Centralize all your orders by manually adding those you would have over the phone for example.
Integration of Google and Social media pixels
Optimize your marketing campaigns
Easy and fast export
You want to leave us? You can keep your website, we will help you install it on your own server.
More than 30 applications included
Take advantage of additional features, which can be activated in 1 click on your site. All of these apps are included in the subscription.
Automatic email flow
Automatically email customers who buy specific products and ask for a review or suggest other products they might like
Abandoned cart
Send a reminder to customers who left items in their cart without purchasing with automatic emails.
Get back inactive customers
Target inactive customers with automated email marketing campaigns. You can include special offers and recommendations.
SMS Notification
Send SMS notifications to clients or administrators for any of the many trigger available. Integrated with Twilio.
Offer rewards for customer reviews
Get more product reviews by offering review discounts. Limit the discount based on the number of reviews published and the rating assigned.
Notify your customer when their card expire
Notify customers before their registered credit or debit card expires. When you sell subscriptions, it can reduce failed payments and the churn rate.
VIP Customers
Reward your best customers with VIP status based on different spending requirements.
Up-sell and Cross-sell
When your customer arrives at their cart, you can offer them products that they might also like.
Offer points, redeemable for purchases.
Reward customer purchases with points redeemable for discounts.
Product comparator
Help your customers make the right choice by giving them the opportunity to compare your products
PDF Catalog
Offer the possibility to download your product catalog in PDF.
Shipment tracking
Give customers an easy way to track their shipment by adding their shipment tracking number.
An other idea ? A Specific needs ?
We listen to you ! If there is a feature that is important to you that we haven't integrated yet, let us know, chances are we can add it (for free!)
How does Dr Tech work ?
After choosing the theme of your website, all you have to do is to insert your texts and your photos. Your website is online and ready to sell in just a few hours.
Do I need to know how to code ?
No! All the tools are simplified, refined, while remaining functional, so that you have total control over the configuration of your site, whatever your level of tech knowledge.
Updates are included ?
Yes ! With our package, no unpleasant surprises with paid extensions or updates.
Can we change the website language ?
Yes, the website language can be changed. We have translated the administrator part into most languages and we give you the possibility to translate the pages of your website. Additionally, if you translate your website into multiple languages, it will automatically display in the visitor's language.