No more Tech-Ache
By entrepreneurs, for entrepreneurs We believe in entrepreneurship. Make your idea grow with us.
Start now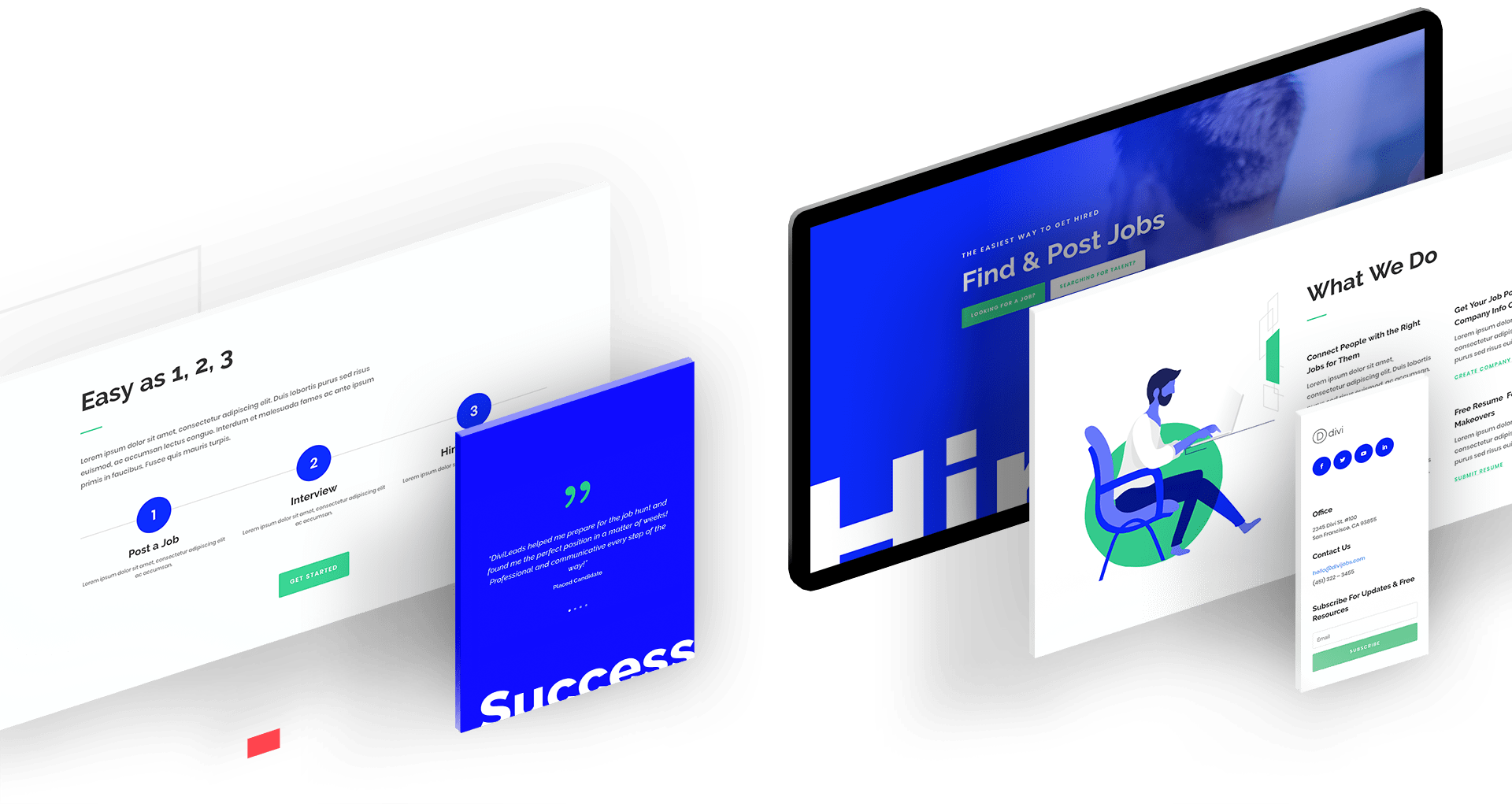 Quality, before all
We include all the features you need to launch and grow your ideas. Easily, and beautifully.
E-commerce Website
Choose your theme among more than 170 available theme, customize it with our easy-to-use builder and start selling fast.
Native IOS & Android App
Choose the app you want to make and connect it to your website. Our technology will fetch the data from your website and update your app in real time.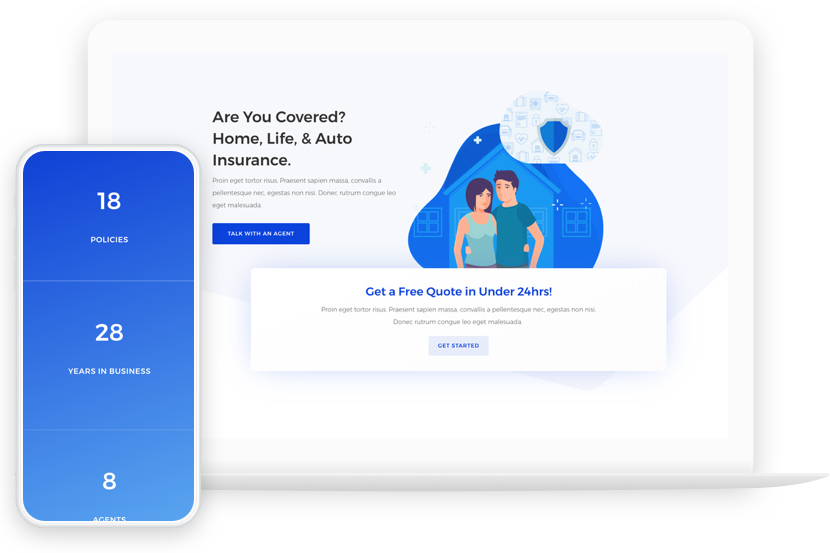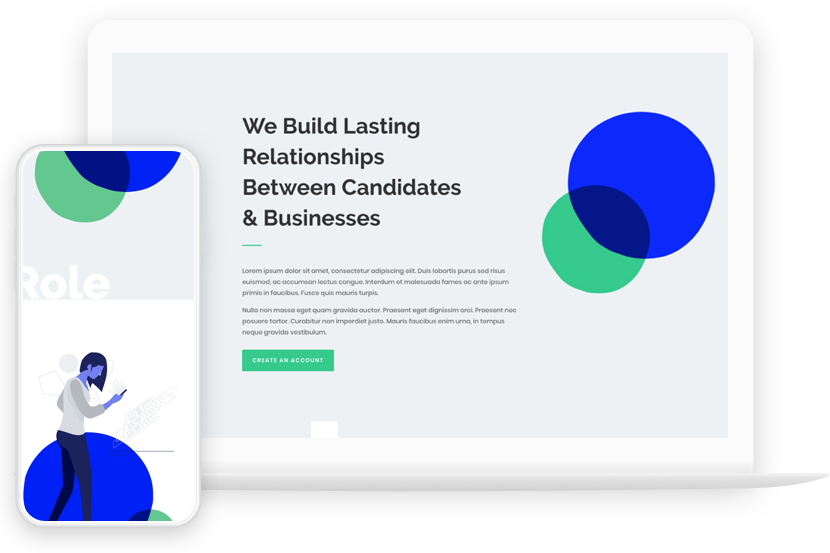 For All
You are busy enough with your company. For everything related to tech, Dr Tech will make it easy and handle this for you.

E-Commerce Website
Easy to use e-commerce website, 100% customizable. 
A unique website, easily
Choose among more than 170 themes and customize it to make your website unique.
Powerful and simple
Dr Tech gathers all the features you need to create a stylish,  attractive and easy to use website. Whatever your level of development knowledge, beginner or with a few basics, creating your website will be a piece of cake.
No surprises
Our package includes all the necessary features, updates and help from our teams if you have a problem. Rest easy, we won't leave you all alone.

Native IOS & Android App
Engage your customers: provide them an exceptional user experience.
Your customers don't miss a thing
Use notifications to notify your customers of a new article on your website, a new product, a new promotion …
Getting started: a piece of cake
We take care of all the technical difficulties. You just have to customize the app to your image.
Again, without surprises
Like everything we do, you won't have any unpleasant surprises. We are here to support you when needed and we include all the necessary features, as well as future updates.
Hello! At Dr tech, we eliminate the Headache from Tech
We are committed to making life easier for entrepreneurs by combining quality and ease of use. This philosophy is part of the general aim of the Smart In group, a group of digital companies to which Dr Tech belongs, to create, in the medium term, an incubator.