Create your store in 
5 easy steps
1. Your domain name
Use the domain name that you want for your Dr Tech store.
Choose
You can choose to use your own domain, if it's you alreadt registered it, or or we can buy one for you. A domain name is included in all our plans.
Connect your own domain
You already have a domain name? Great, you can use it for your Dr Tech store, we will show you how to connect it.
Not sure for now ?
No worries, you can start creating your store and connect your domain once you are ready.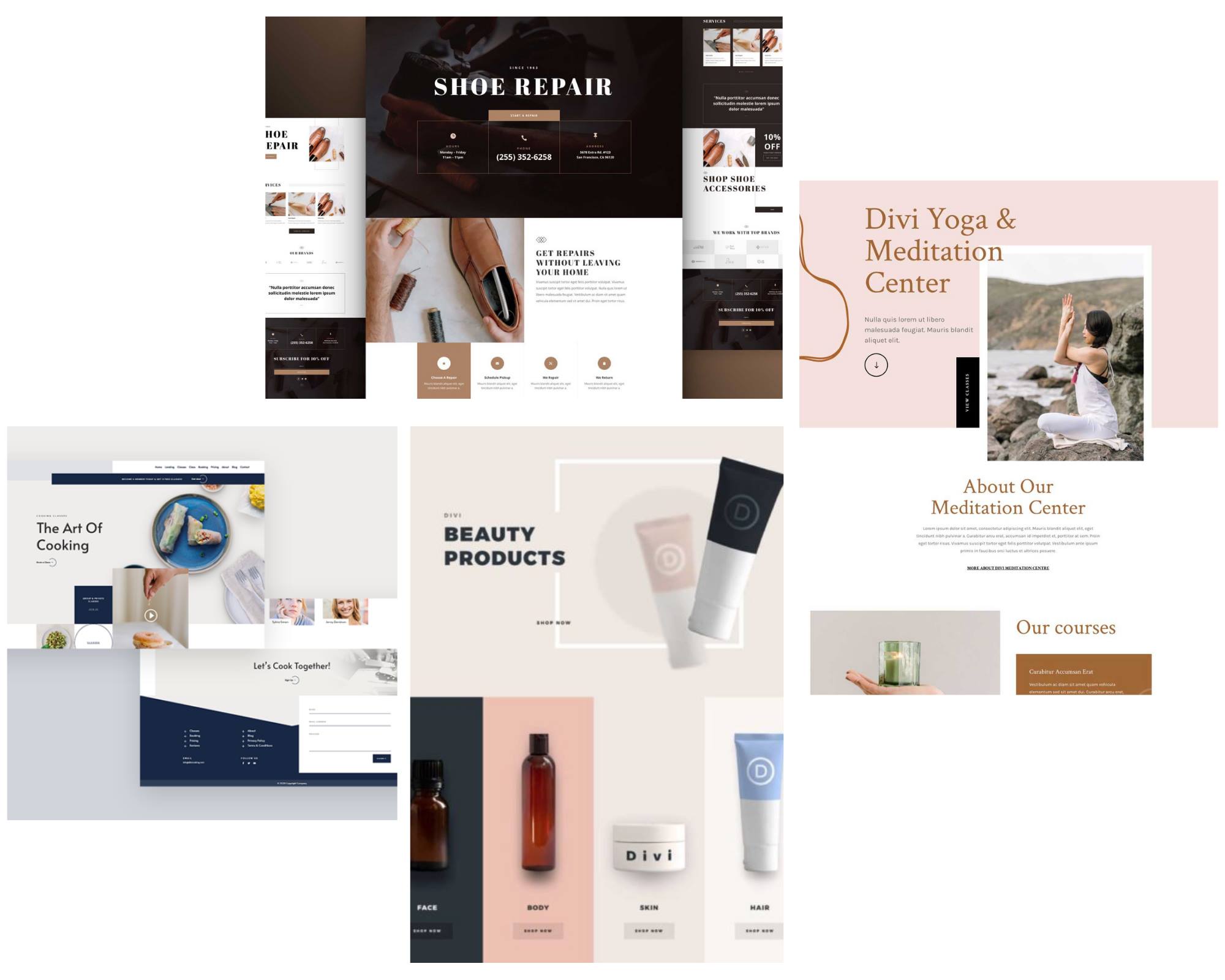 2. Pick a theme
We have more than 200 avaliable themes. So, we have a theme for everyone and for every industry. You can choose the one that you like and what suits whatever it is you want to sell. Moreover, all our themes are already optimized for every type of screen: desktop, tablet, and mobile.
3. Add your text and your images
Each theme includes default images and text placeholders. You can easily modify them to suit your store.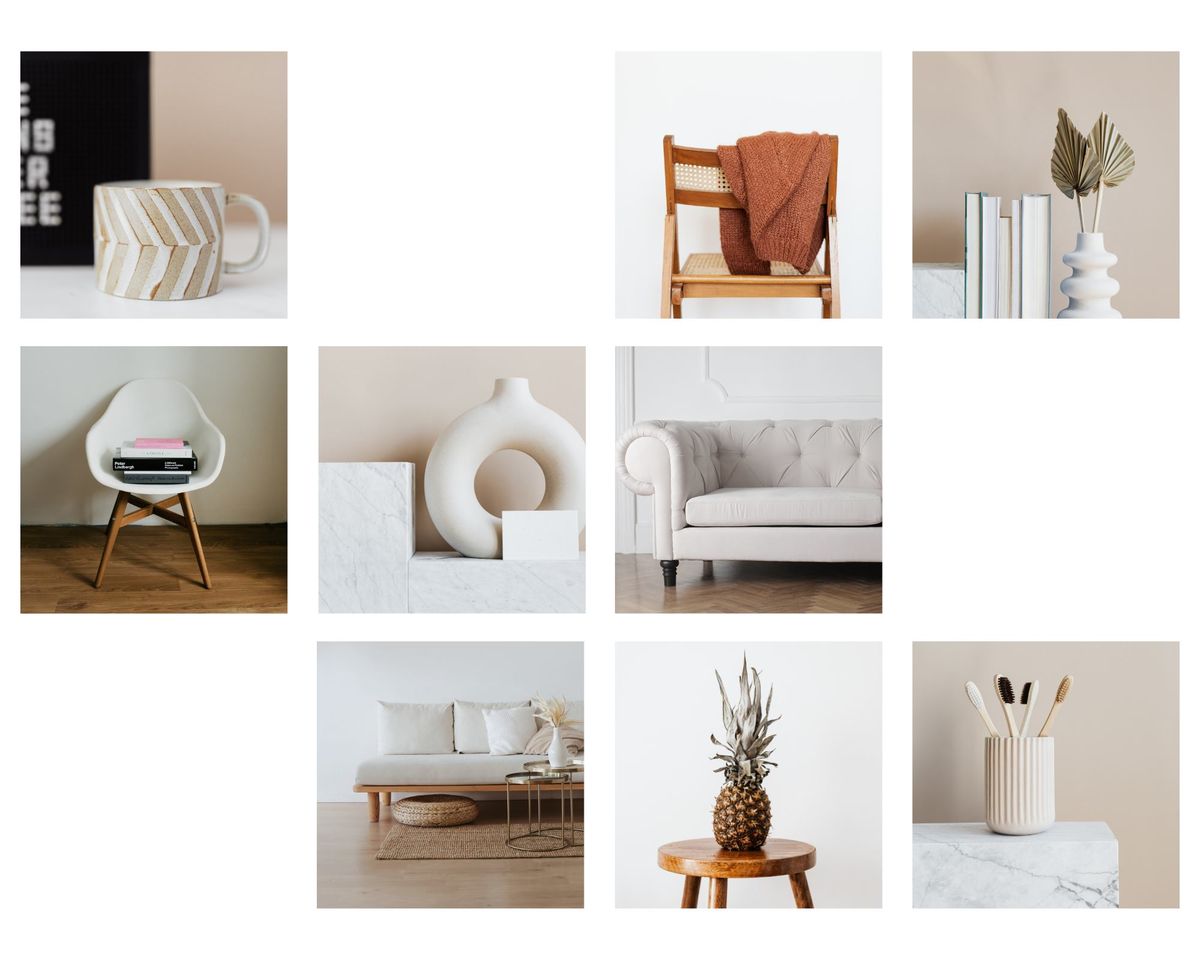 4. Add your products
You can easily add as many products as you want. For each products you can have multiple settings:
price – fixed, variable, or subscription

descriptions

add images

fill in your available stocks




… and much much more
5. Set up your payment and shipping options
This is the last step to get you ready to sell. All you have to do is choose:
How your customers will pay you
By credit/debit card, Paypal… and much more. We have a lot of payment options available.
Learn more about the payment options available
How you want to deliver to your customers, and at what price
You can offer free shipping (with or without conditions) and/or set up any shipping options that you want with fixed prices or even dynamic pricing.
Learn more about shipping options
Voilà ! You are ready to sell, congratulations!
Optional
6. Add more features to your store
Your Dr Tech stores include a lot of features to help you sell more, and faster. We enable you to use the best practices in modern e-commerce, either to get more traffic to your store, or to increase the number of visitors who place orders. Take advantage!
Better still, with Dr tech, everything is already installed and pre-configured for you. All you have to do is activate the feature, put in your own settings, and you are ready to go!
Optional
7. Customize your theme and stand out
With Dr Tech, you will be able to use the Visual Builder, a powerful drag & drop tool that lets you design whatever you want without writing a single line of code. With our Visual Builder, you will be able to modify every element of your theme, cart, and checkout page, and even create your own theme from scratch! It's a cinch. It relies on a ready-to-use module. You create visually, directly onto your website. And what you see is what you get! It couldn't be easier.
So if you want to strengthen your brand and make sure you look like no-one else, you are free to create your own branding easily and quickly!
With Dr Tech you will never 
walk alone
Support 7 days a week
You have a question? Please contact us via Facebook or use the chat window at the bottom right of your screen to talk to us. We are here to help you!
Tutorials
We have gathered a full library of tutorials to help you at every step of your e-commerce journey.
Community
Join the Dr Tech community on Facebook! You are more than welcome.