A
Fully Managed


WooCommerce
Dr Tech simplifies WooCommerce.
At Dr Tech, our user-friendly and no-code platform is build on WooCommerce, and requires no technical expertise. We take care of all technical aspects for you, ensuring that even with zero tech knowledge or experience, you can easily build and grow your online store.
With Dr Tech, you can concentrate on growing your business, while we handle everything else.
You already have a WooCommerce Store ?
You can migrate to Dr Tech in a few clicks thanks to our migration tool!
Some of the things we do for you:
Hosting
Your online store is hosted on Dr Tech's servers, ensuring reliable and fast access for your customers.
Security
We secure your website, and include free SSL.
Performance
We take care of the loading speed of your store, ensuring it loads quickly and efficiently.
Updates
We handle all updates of WordPress, WooCommerce, your themes and your plugins.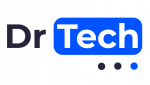 Select a Reliable Hosting Company
Add additional features by buying plugins
Install and Configure a Content Delivery Network (CDN)
Regularly Apply Updates to Your Website
Test New Code and Updates Before Deploying Them Live
Ensure Website Security (code reviews, DDOS protection, WAF ..)
Regularly Monitor and Maintain Website Functionality and Performance
Research forums and blogs when you have a question or an issue.
Install and Configure a Caching Plugin for Improved Website Speed
Optimize CSS, JS, and HTML with Techniques like Minification
Purchase and Install an SSL Certificate to Ensure Secure Data Transfer
Implement Malware Protection Measures and Remediation Protocols to Safeguard Your Website.
Collaborate with Developers to Ensure Optimal Website Performance and Functionality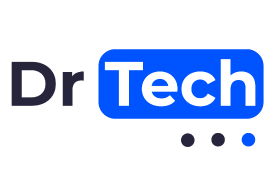 Create an account
Just create an account and your store is immediately ready to use! Initial setup, security, performance and other optimization are done for you.
Theme included
We include 2500+ ready to use designs for your store, and they are all free.
Premium plugin included
We include 100+ premium plugins in Dr Tech, and they are all free.
Support via live chat
If you have a question, our team is here to answer it. We assist you with everything included in Dr Tech, so with WordPress, WooCommerce, all plugins and our own features.
Plus,
we add some cool perks
Live Chat 5 days a week
You have a question about anything : WordPress, WooCommerce, or a plugin ? Come ask our team, we are here to help!
Free Premium plugins
The total value of all the plugins included with Dr Tech is more than $10,000 a year. Build what you want and optimize your store with our features!
Use Dr Tech and enjoy all these benefits
Experience the benefits of using Dr Tech, including hassle-free installation and configuration. With Dr Tech, you won't need to worry about performance, security, or features – we take care of everything for you. Here's more about what we do for you:
Divi Theme included : 2500+ templates, fully customizable with
0 code
We include the Divi theme, which is a versatile and powerful tool that offers over 200 pre-designed themes and more than 2500 templates. You can customize every aspect of your website without needing to write a single line of code. From color schemes to font styles and even page layout!
With WooCommerce, you need to pay for a theme, and you may also hire a developer to help you customize your website to your exact specifications.
100+ Premium plugins included
Dr Tech includes more than 100 premiums plugins fore free, so you can optimize your online store and build what you want. All the plugins have been tested by our team, and vetted for quality and compatibility. We have everything from subscription management to photo reviews, bundles, side cart, and more. Whatever your needs are, there is an application that can help, and it will be free.
WooCommerce is known for its plugin ecosystem, but most plugins come at an additional cost. Additionally, since anyone can create a plugin for WooCommerce, it can be challenging to find high-quality plugins that are reliable and work seamlessly with your website.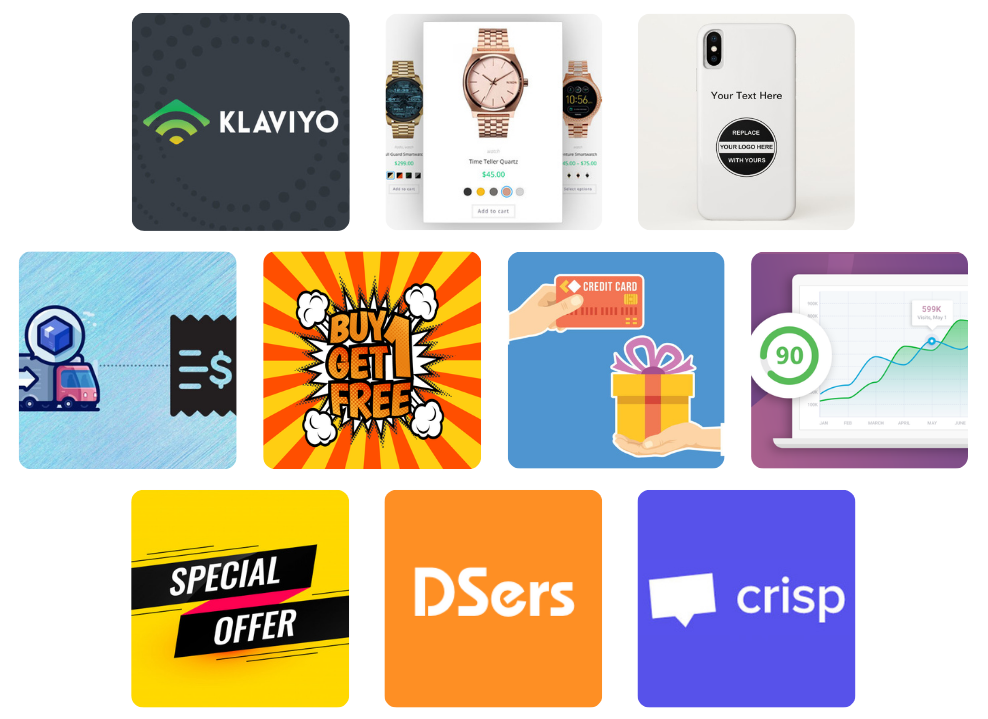 High Performance CPU
Our servers are optimized for WooCommerce, providing the best performance for your online store.
Global CDN & Global Edge Caching
With our distribution and caching network spanning over 100 data centers worldwide, your website will load quickly for users no matter where they are.
Caching and files optimization
Our caching mechanism will be set up on your store automatically, and other optimizations such as CSS and JS delivery is also taken care of for you.
Images optimization
We automatically optimize your images, including conversion to WebP and compresson for faster loading times.
Ready to scale
Our infrastructure is designed to handle large spikes of traffic, ensuring your store can handle any increase in demand.
DDOS Mitigation
We protect your website from distributed denial of service (DDoS) attacks.
Firewall protection (WAF)
Our Web Application Firewall (WAF) guards against malicious traffic and prevents unauthorized access to your website.
Free SSL Certificate
We include a free SSL certificate that encrypts your website traffic, ensuring that your customer's data remains safe.
Code review and malware protection
We conduct a thorough review of your website's code to identify and eliminate vulnerabilities. We also protect your website from malware attacks.
We do all the updates for you
We take care of all updates for you, including WordPress, WooCommerce, and all plugins and themes. Before deployment, we carefully test each update to ensure it won't cause any issues for your store.
Unlimited bandwidth & Visitors
You can have as much traffic as you want.
Unlimited Storage
Add as much images and other data as you want.
Unlimited content: product, pages, blog article..
Expand your store, add pages, blog articles and other type of content.
Switch between site easily
If you have multiple sites, you can easily switch between them with the same account, streamlining your management process.
Start Now

 With Dr Tech

You already have a WooCommerce Store ? You can migrate to Dr Tech in just a few clicks.